From day-to-day advice to complex employment disputes
Cade Law Group's employment lawyers are experienced in all aspects of labor and employment law, from day-to-day advice to complex employment disputes. 
If you believe you are facing harassment, discipline, discrimination, retaliation,  or have questions regarding medical leave, reasonable accommodations, severance packages, non-competes, or other workplace concerns, it is usually smart to talk to a lawyer about potential problems before issues arise.
Additionally, state and federal laws prohibit any adverse employment action including discharge, lack of promotion and unequal pay based on discrimination because of the employee's race, color, sex, age, national origin, religion, handicap or disability. Discrimination is treating or favoring individuals differently on a basis other than individual qualifications.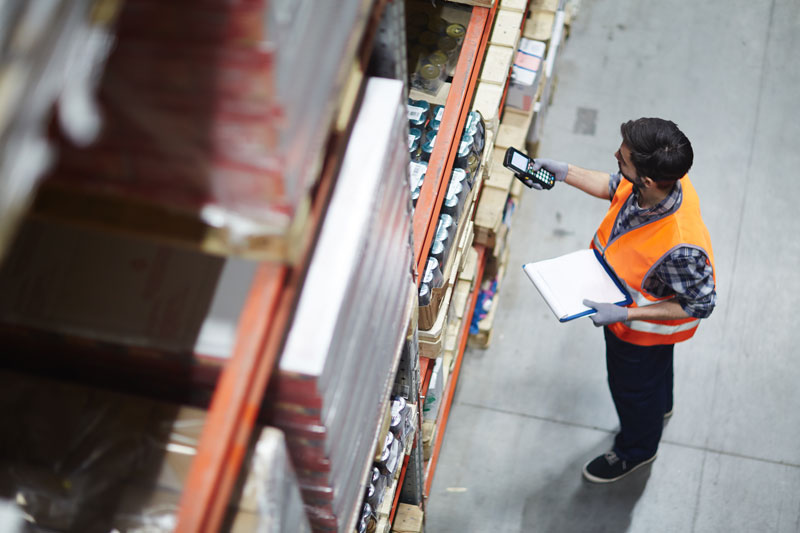 Although an employer can fire an employee for no reason, the employer may not fire an employee for protected reasons, including the following: 
Wisconsin Fair Employment Act

Federal Civil Rights Act

Pregnancy

Age

Gender

Race / National Origin

Sexual Orientation

Religion

Arrest/Conviction
The attorneys at Cade Law Group will work to identify the concerns you are facing and develop a solution that meets your needs.